Reception: Please see expectations and links to home learning below.
Reading

Maths

Talking

Please read a story daily with your child. 

Activities for phonics and reading can be found on Purplemash in the mini mash section.

Daily Read Write Inc sessions are streamed live on you tube channel to support your child with early reading and writing

Please count everyday objects to 20, counting on and back, one more one less, putting items into pairs and counting in 2's, 5's and 10's. 

Activities can be found in  Purplemash in the mini mash section.

Weekly activities will be assigned to you on the Matheletics website – use your personal logins to sign in.

We will provide links to online activities which will encourage you to talk to your child about the topic each day. Activities can be found in

Purplemash in the mini mash section.
Hello reception!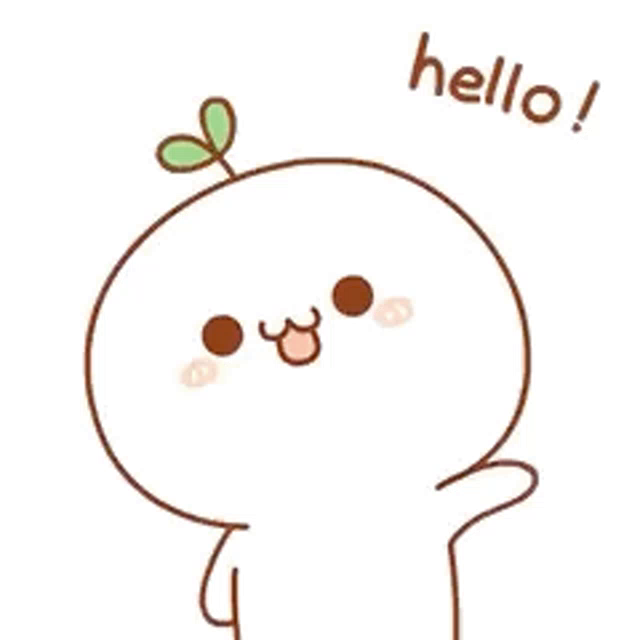 Monday 30.03.20
Hope you are all safe and well? I am sure you had a lovely  weekend with your family 🙂 Please see guidance for distant learning this week:
Every week you will be assigned four matheletics activities to complete online. We recommend doing one per day. You need to login to matheletics with your child's personal password that was given to you previously. You will see the assigned tasks and dates they need to be completed. I can see some fabulous parents and children have been busy bees already and completed some tasks. Well done to you! If you have completed the task set this week already please feel free to practice them again to review learning and practice basic skills. New tasks will be assigned each week.
Wake up, shake up: A great way to start your day 🙂
Maths: Matheletics – numbers to 20 tab and then counting up to 20 activity.
Phonics: Read Write Inc daily phonics sessions streamed on youtube- just like we teach in school. Please cut and paste link below: https://www.youtube.com/channel/UCo7fbLgY2oA_cFCIg9GdxtQ
Set 1 speed sounds at 9.30 am and again at 12.30pm – sounds this week (i, n, p, g, o)
Set 2 speed sounds at 10am and again 1pm – sounds this week (oo, ar, or, air, ir)
You can catch up on any previously taught sessions at any time on youtube channel – we recommend focusing on set 2 speed sound sessions as these are the focus sounds for this term. All children have already been exposed to all set 1 sounds. (Last weeks set 2 sounds were ay, ee, igh, ow, oo)
Talking: Create a journal with your child on minimash using your own personal passwords given to you. You could focus on one page per day. Talk to your grown ups about what you enjoyed doing most today and why. You can draw a picture and type in a simple sentence underneath telling us all about it. Try your best to sound out the words yourself. You now have your own personal tray set up in minimash. This means you can save all the wonderful work you create so your teachers can see what a fabulous job you are doing! 🙂 
To create your journal login to minimash using your personal password:  www.purplemash.com
Click on reading and writing section
Click purple button – to create a story
Click on my simple story or my story to create your own journal.
Save your journal in your tray.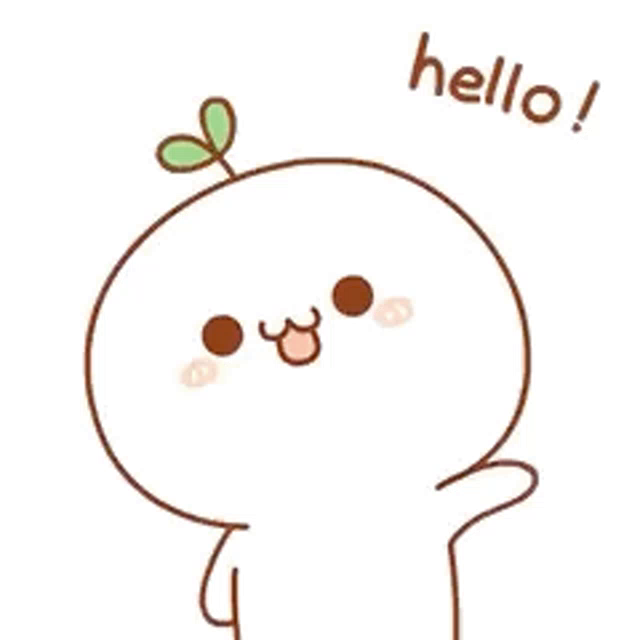 Hello Reception, it is almost 'Funky Friday' well done to all the children and families that have taken part this week 🙂 We hope you are all well and keeping safe? Mrs Flynn, Mrs Pattinson and Miss Robinson are missing you all!  To celebrate your first week of home schooling we have got some fun activities for you try! Please feel free to share any comments or photographs on our school Facebook page. Usually on a 'Funky Friday' we complete activities that help to develop children's gross and fine motor skills which in turn help with their co-ordination and pencil control. Here are a few for you to try:
'Funky Friday' 27.03.20
Gross motor
We would like to share with you one of our favourite action songs we do with the children. They love it! Hope it starts your day with a smile. Please see the link below 😉
Gross motor: Superhero escape challenge
Create your own spiderman trap using tape, string, fabric or toilet roll if you have enough 😉 Can they escape without touching or breaking the web?
Fine motor: Pasta rainbow craft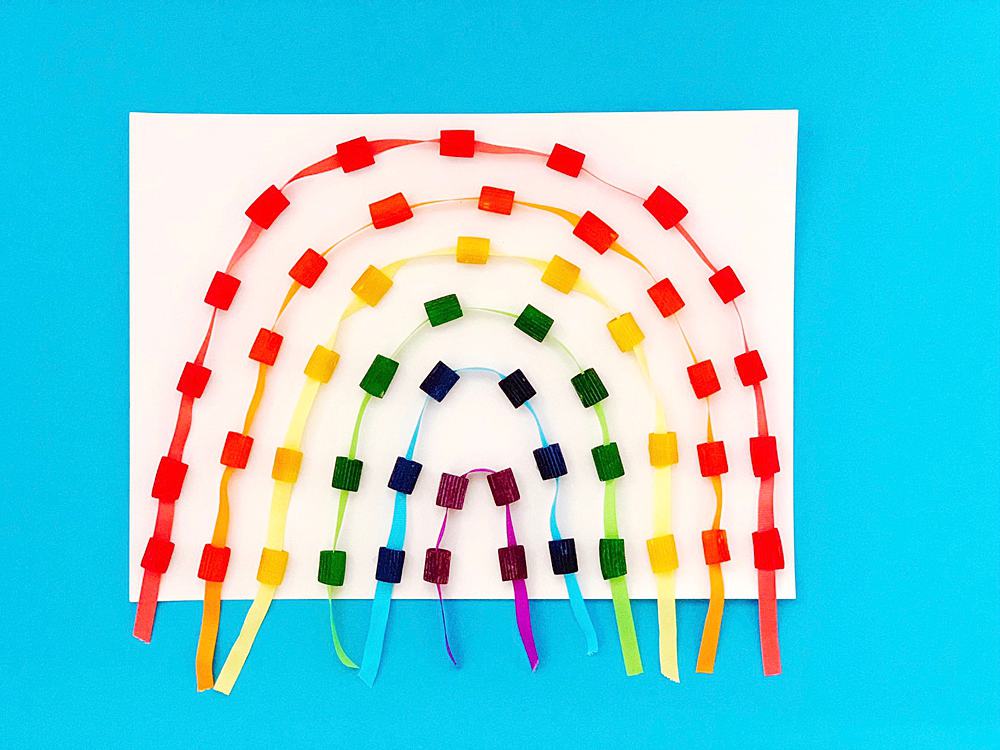 Spread happiness and hope in our community by creating your own pasta rainbow to display in a window of your home. Encourage your child to paint/colour the pieces of pasta and thread them onto string/pipe cleaners/ ribbon and mould into a rainbow shape. Alternatively you can create your own finger print rainbow if you do not have all resources to hand.
You will need:
String or ribbon or pipe-cleaners for threading
Coloured pens or paints
Glue and paper.
Week beginning Monday 23rd March
Good morning Reception. We hope you had a lovely weekend! Please see learning expectations for  your child week beginning 23.03.20. 
As many of  you will be spending a lot more time at home it is important to keep positive and keep moving 😉 Exercise is an amazing tool to keep us happy and engaged. Please click the link below at 9 am to join Jo Wicks daily PE session. Have fun and enjoy!
Reading: read your child's home reading book. Continue to practise reading and writing tricky words and green word previously sent home. You can make it fun by hiding these words around the house and going on a 'word hunt' what word have you found?
Phonics: Activity one: access mini mash – reading and writing section- press arrows until see phonics phase 2 section cloze. Click on purple s,a,t,p,i,n button to access word building game. The children have to click on the correct initial sound to make the word. Can they read the word and check it makes sense?
Activity two: Children to recognise all set 1 sounds they have been taught by playing 'flashcards speed trail' game on phonicsplay website (phase 2 orange button). Instructions on how to play the game are on the site www.phonicsplay.co.uk
Maths – practise speedy number recognition from 0-20 and beyond. Can your child recognise each number? Can they order them from smallest to largest? Can your child quick write these numbers on request forming them correctly? Your child should have number flashcards from 0-20 that were sent home previously. Alternatively you can access free printables from Twinkl website: www.twinkl.com
Talking – talk to your child about the importance of hand washing. Sprinkle pepper into a dish of water and explain the specs are germs. Encourage your child to put their finger into the mixture before hand washing. Note how the germs stick to their finger. Progress to encouraging your child to wash their hands with soap. Once again they are to dip their finger in the mixture. Note what happens and discuss together. Explain that the germs 'run away' from clean hands.
Helpful links– Read Write Inc are putting on daily virtual lessons to help children continue to learn to read and keep up with part of their daily routine during these difficult times. They have announced that from Monday 23rd March they are scheduling lessons on facebook and youtube for children to watch at home. The films will only be available at the times: Set 1 speed sounds at 9.30 am and again at 12.30pm. Set 2 speed sounds at 10am and again 1pm (All Reception children have been taught set 1 speed sounds and some have moved onto set 2 sound session). Please copy and paste the link below, Hope you find it useful and enjoy!  https://www.youtube.com/channel/UCo7fbLgY2oA_cFCIg9GdxtQ